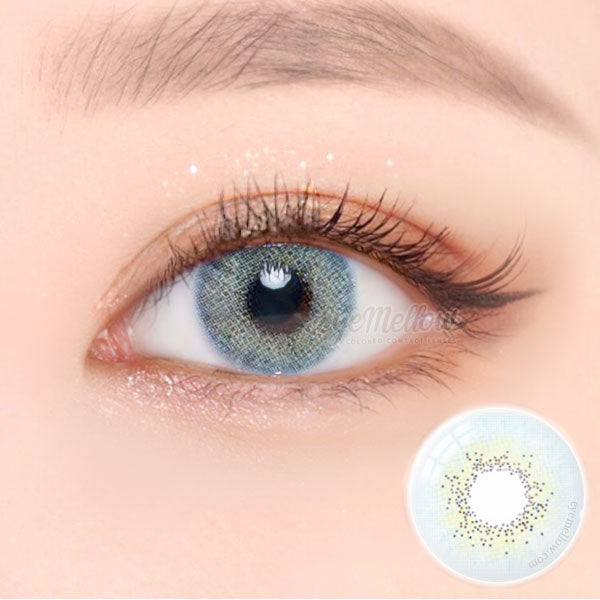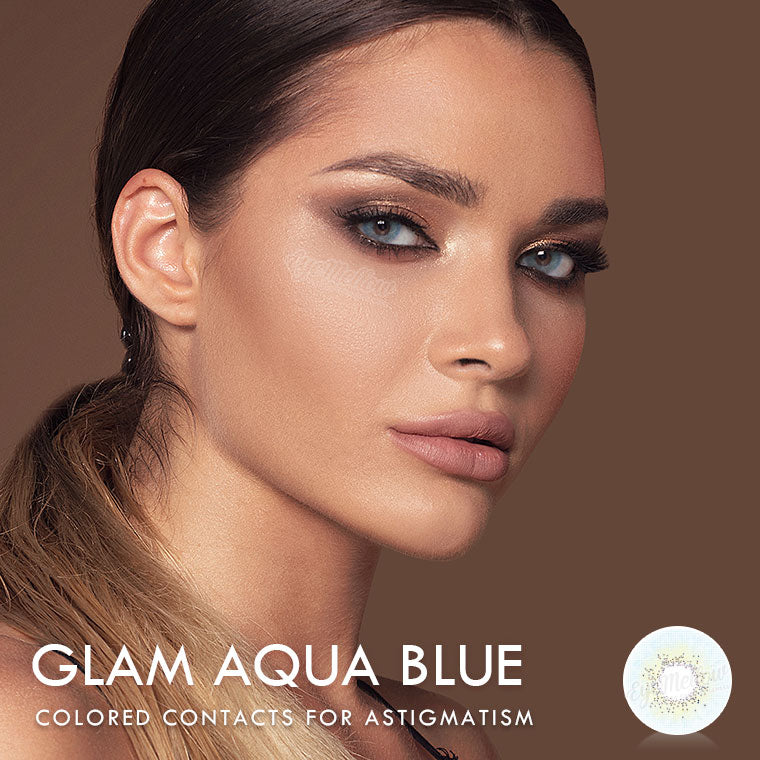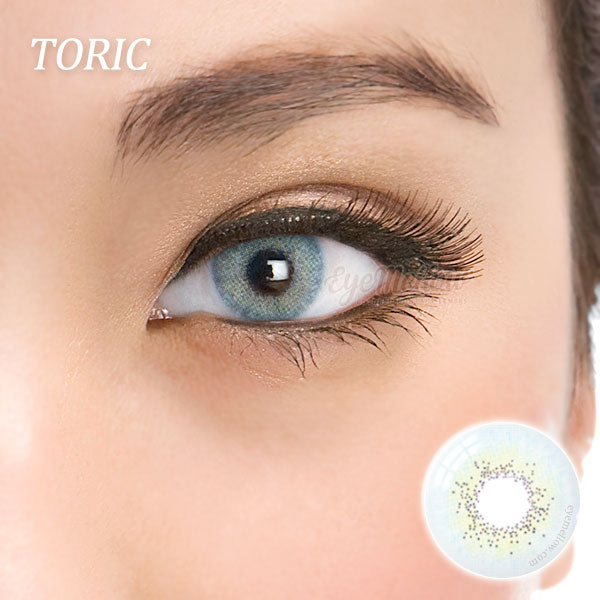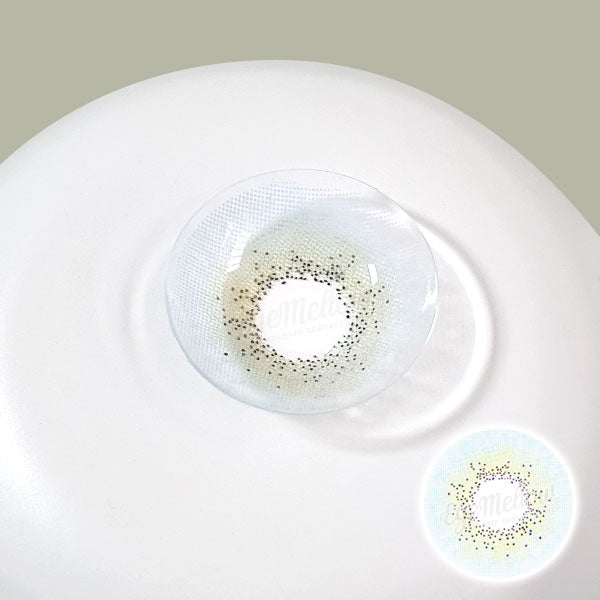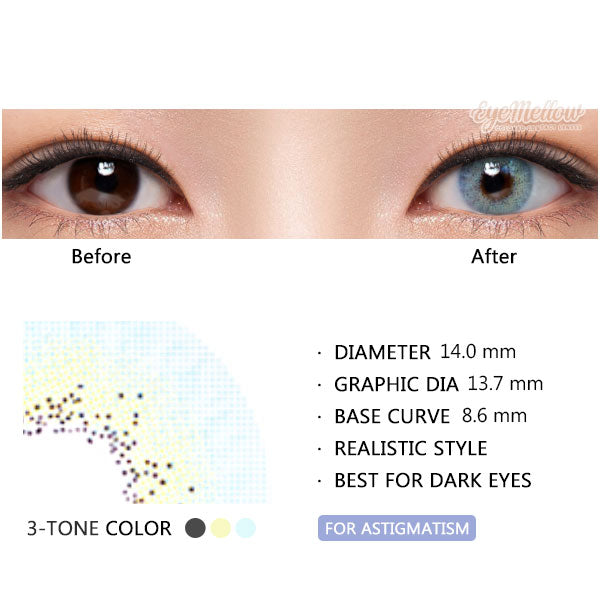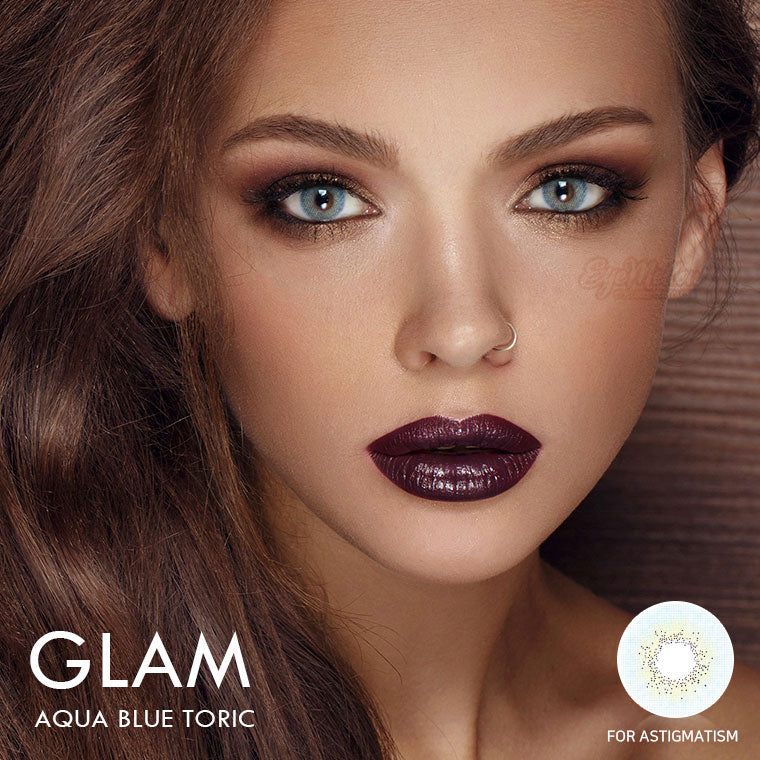 Worldwide Shipping
Free Shipping on Orders Over $70
Free Gifts with Lens Case
Free gifts including cute lens case kit
Certified Safe Products
Internationally approved by FDA, CE/ISO, etc.
This product will be discontinued after September. Don't miss your last chance to purchase.
*This product cannot be purchased after September 30.
Lens Diameter
14.0 mm
Graphic Diameter
13.7 mm
Base Curve
8.6
Water Content
40%
Style
Realistic / Small Pupil Hole
Quantity
1 Pair (2 Toric Lenses)
Replacement Cycle
6-12 Months
Type
Astigmatism
Manufacturer
ICK
Origin
South Korea
Certification
EU ISO/CE, Korea KGMP, FDA
Material
Polymacon/2-HEMA
Power Range
SPH 0.00 ~ -12.00
CYL 0.50 ~ -4.50
AXIS 0 ~ 180
Extremely impressed!
The color changing effect is so good. I get tons of compliments, people tell me if they didn't know me before they would believe they were natural. They're actually The most comfortable contacts I own.
I'm in love with them!
Got to finally try out Colored contacts for the first time and I'm in love with them! For years I have worn contacts and always wanted to try different colors but it was either too expensive, or too cheap, and not available in my prescription. I have astigmatism in both of my eyes so I need a specific Toric lense to keep them where they need to be. It was a hard hunt but after talking with eyemellow it became a reality I can finally have a pair! Super comfortable, realistic, and the prescription is dead on. It took some getting used to wearing them but after an hour I was adjusted and good to go. I deal with dry eyes on a daily basis with my contacts (especially at the end of my day) and so far it wasnt anything I havent dealt with before.
Cant wait to try more colors!
Definitely recommend for those wanting to try different color eyes!!!
It looks so nice and real! I love these contacts!!
Perfect natural look
I have dark brown eyes, they are very natural and blend well. It doesn't even look like I'm wearing contact lenses. Overall really nice contacts. Thank you and I will be purchasing more!
GOOD
I'm happy with everything. Good customer service and products.
NOTE : Please understand in advance that shipments may be delayed in September due to big holidays in Korea. We hope you have a happy September.
NOTE : Please understand that free shipping is not available in some countries where standard shipping is not available. We will update as soon as the shipping situation changes. Thank you for your understanding.
* Please note that delivery times may be delayed depending on local circumstances.
TOTAL DELIVERY TIME
Order production period + Delivery period
ORDER PRODUCTION PERIOD
Colored Contacts For Astigmatism(Toric) : 1-3 weeks
Colored Contacts For Hyperopia : 1-3 weeks
Colored Contacts For Myopia : 1-2 weeks
STANDARD SHIPPING
10~20 Working Days after dispatched
Post office standard shipping service
Trackable (may be limited in some areas.)
EMS POST OFFICE EXPRESS SHIPPING
3~10 Working Days after dispatched
Shipping fees vary by country (Check on the shopping cart / payment page)
Double packing
Fast and Traceable
DHL/UPS EXPRESS SHIPPING
3~7 Working Days after dispatched
Shipping fees vary by country (Check on the shopping cart / payment page)
Double packing
Fast and Traceable