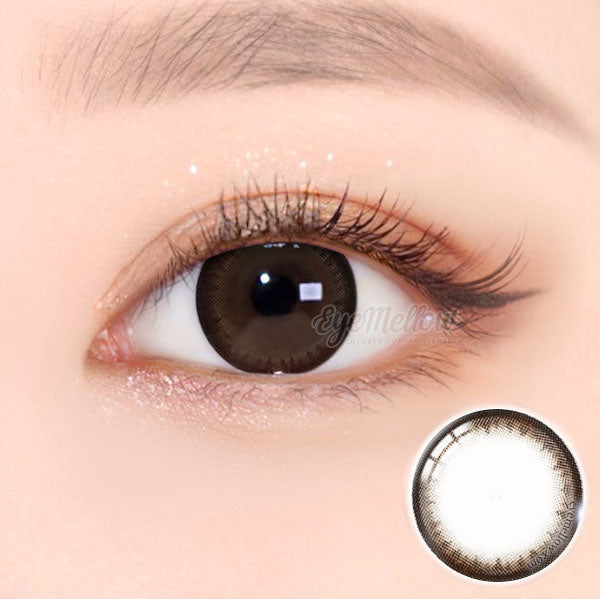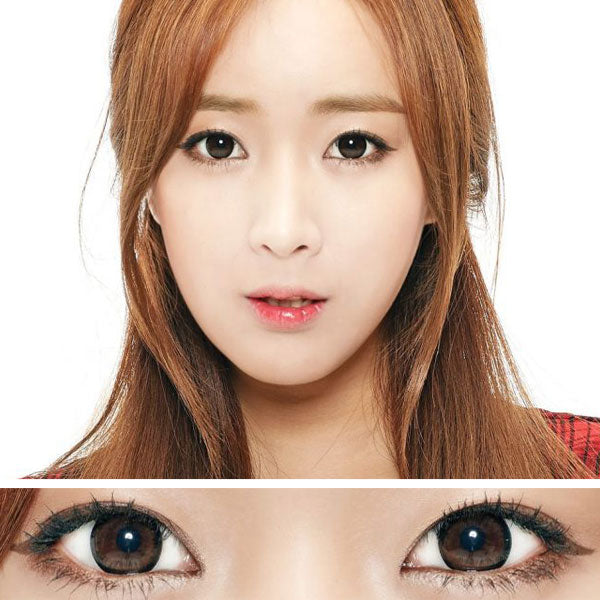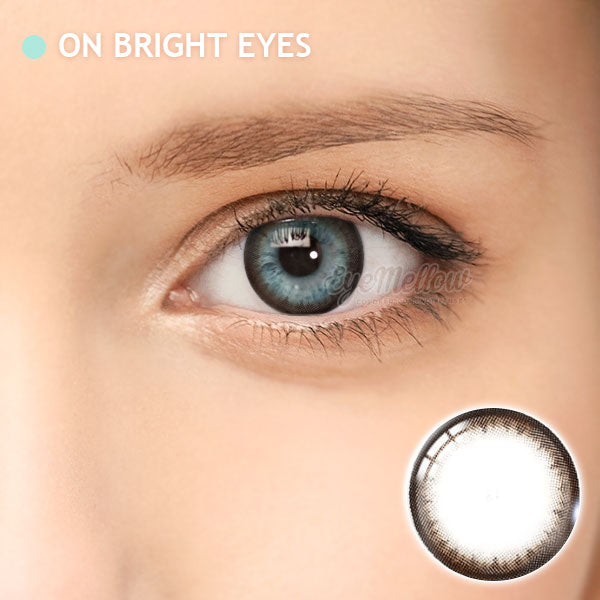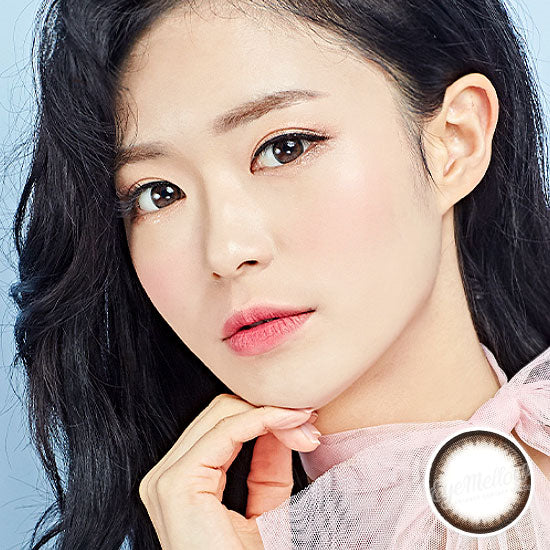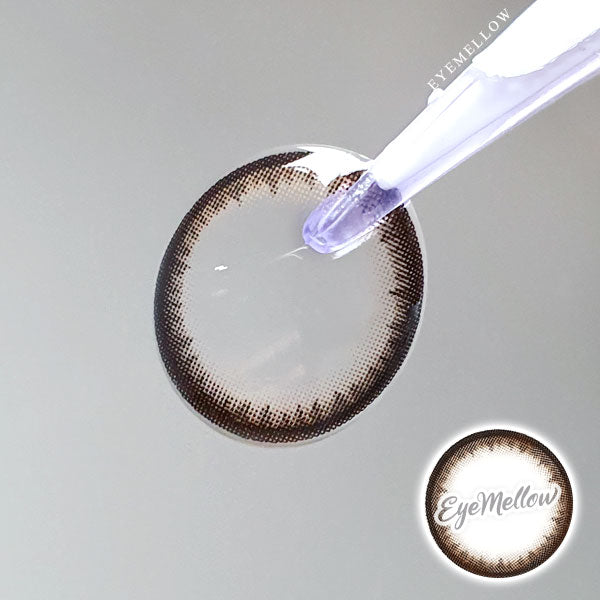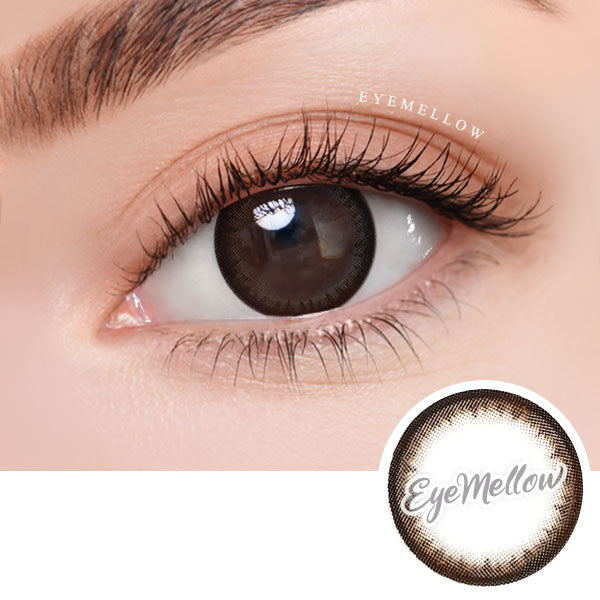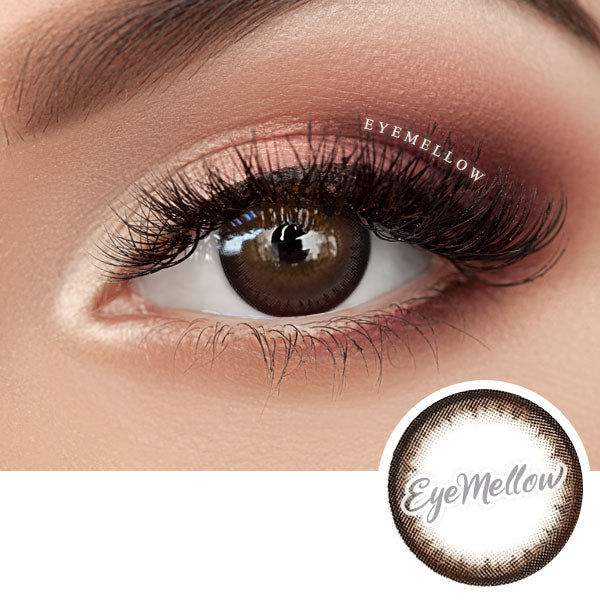 Worldwide Shipping
Free Shipping on Orders Over $70
Free Gifts with Lens Case
Free gifts including cute lens case kit
Certified Safe Products
Internationally approved by FDA, CE/ISO, etc.
This product will be discontinued after September. Don't miss your last chance to purchase.
*This product cannot be purchased after September 30.
Lens Diameter
14.0 mm
Graphic Diameter
13.4 mm
Base Curve
8.6
Water Content
40%
Quantity
1 Pair (2 Toric Lenses)
Replacement Cycle
6-12 Months
Type
Astigmatism, Double Vision(Diplopia)
Manufacturer
ICK
Origin
South Korea
Certification
EU ISO/CE, Korea KGMP, FDA
Material
Polymacon/2-HEMA
Power Range
SPH 0.00 ~ -12.00
CYL 0.00 ~ -4.50
AXIS 0 ~ 180
NOTE : Please understand that free shipping is not available in some countries where standard shipping is not available. We will update as soon as the shipping situation changes. Thank you for your understanding.
* Please note that delivery times may be delayed depending on local circumstances.
TOTAL DELIVERY TIME
Order production period + Delivery period
ORDER PRODUCTION PERIOD
Colored Contacts For Astigmatism(Toric) : 1-3 weeks
Colored Contacts For Hyperopia : 1-3 weeks
Colored Contacts For Myopia : 1-2 weeks
STANDARD SHIPPING
10~20 Working Days after dispatched
Post office standard shipping service
Trackable (may be limited in some areas.)
EMS POST OFFICE EXPRESS SHIPPING
3~10 Working Days after dispatched
Shipping fees vary by country (Check on the shopping cart / payment page)
Double packing
Fast and Traceable
DHL/UPS EXPRESS SHIPPING
3~7 Working Days after dispatched
Shipping fees vary by country (Check on the shopping cart / payment page)
Double packing
Fast and Traceable